MySQL Enterprise Monitor is a tool that register several MySQL Instances and provide complete details i.e. performance graphs and other details for analysis, Costly Queries, Backup, Events & Warnings etc
Step By Step Installation of MySQL Enterprise Monitor: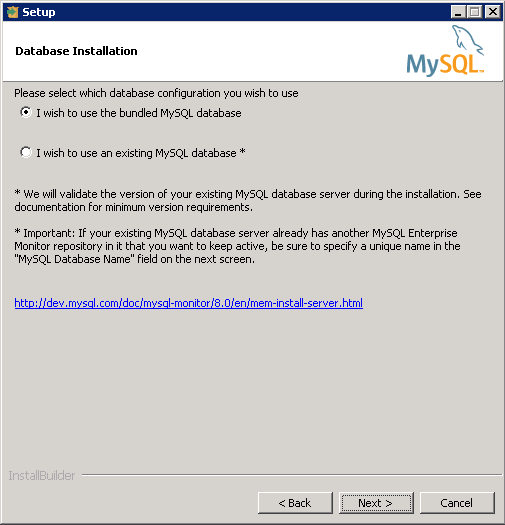 A new MySQL Instance install that manage the repository for monitoring
Follow the steps and complete the installation.
New MySQL Instance is installed now.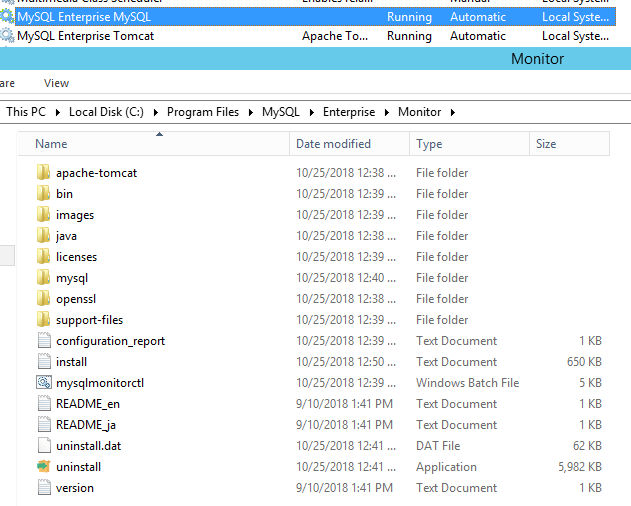 After installation you may access the MySQL Enterprise Web Console https://localhost:18443
Configuration Setup MySQL Enterprise Monitor
When you access MySQL Enterprise Monitor for the first time you may ask to create 2 users for management purpose as follows: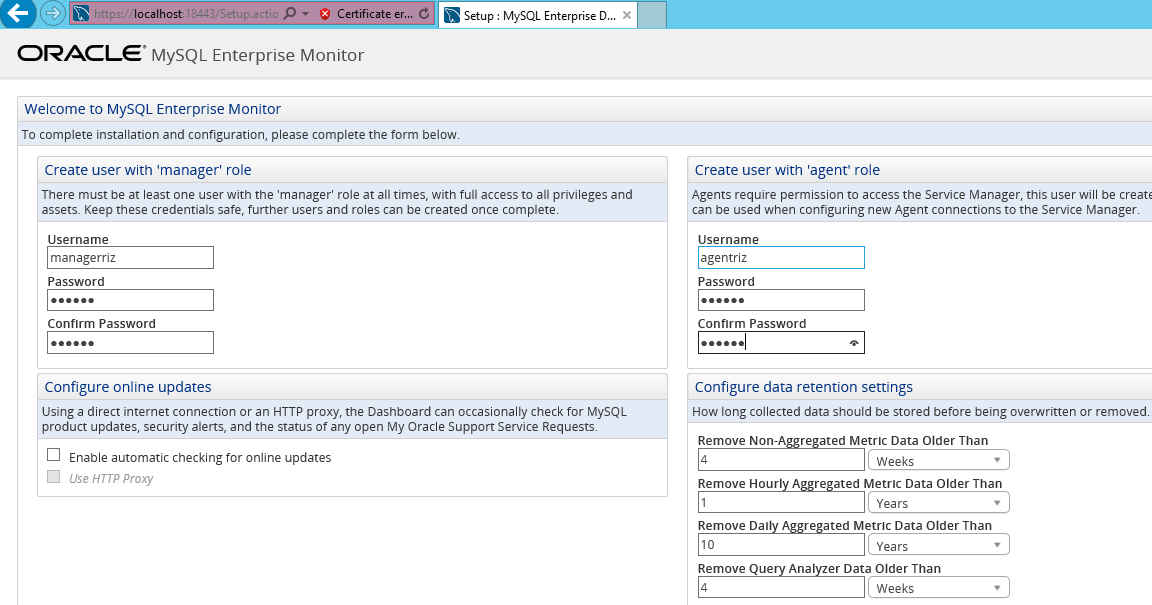 Follow the steps and set the time zone as follows:
Add MySQL Instance on MySQL Enterprise Monitor:
To integrate the Production MySQL Instance with this monitoring tool you need to create a user on production instance with the following permissions so that MySQL Enterprise Monitor can access performance details.
GRANT

SELECT

,

PROCESS

,

SHOW

DATABASES

,

SUPER

,

REPLICATION

SLAVE

,

REPLICATION

CLIENT

,

CREATE

USER

ON *

.

*

TO

'monagent'

@

'10.xx.xx.xx'

IDENTIFIED

BY

'xxxxxx'
Now Register the MySQL Production instance on MySQL Enterprise Monitor as follows: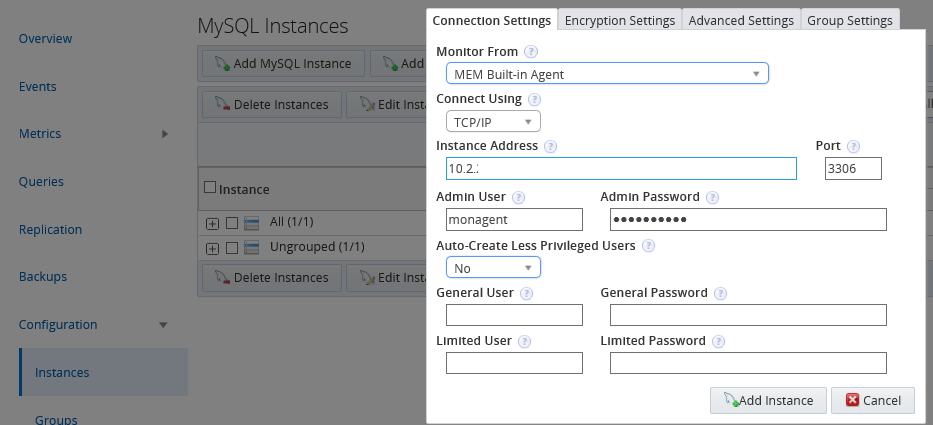 Monitoring on MySQL Enterprise Monitor:
You may select the instance and get the details as follows:

From the left tab / bar you may perform several actions like Configurational Changes, Backup Details etc