In today's article, we will talk about Query Editor In Azure Portal.
Microsoft Azure added a previewer feature for SQL Databases called Query Editor. This feature is browser-based and is a query editor used on the portal.
As seen in the picture below, we can access the required field in the SQL database through the portal.

When we select the feature, it will first ask us to login.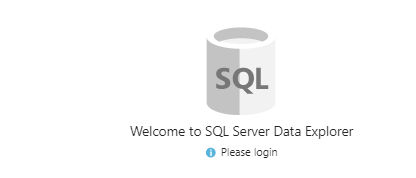 There are 3 different authentication methods. These ;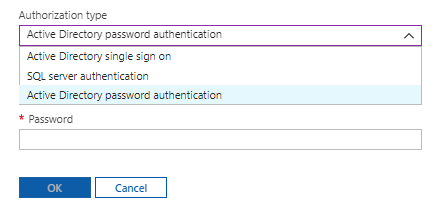 First of all, we choose SQL Server authentication. The information we use here is the information we defined for access when creating the Azure SQL Database. After logging in, a simple editor screen like the one below will appear.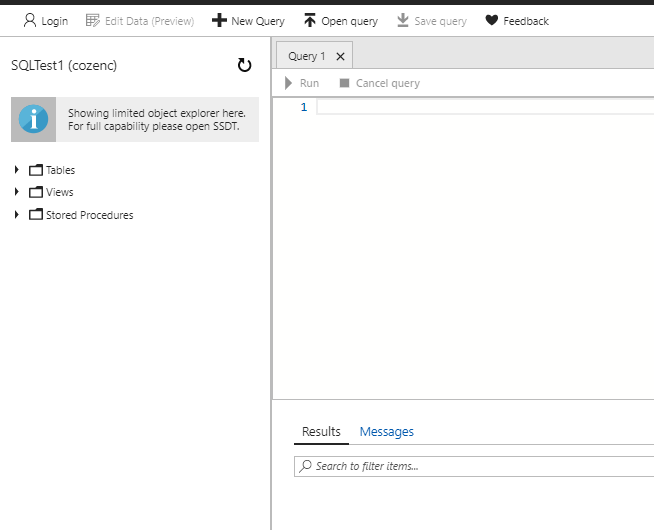 Now that we have established a connection, we add a simple table called Users and make a query.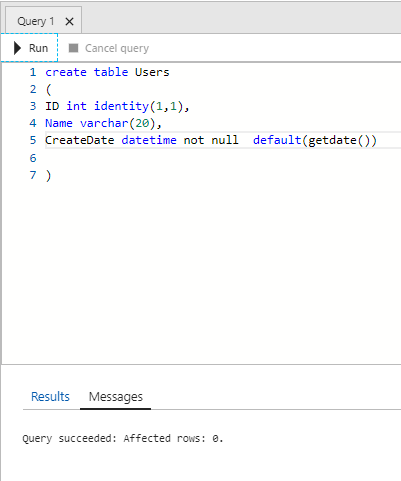 We also perform the insert operation.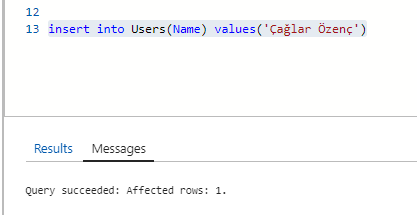 As you can see, we can do our operations with the Query editor on the Web-based Azure Portal. With the development of this newly added feature, we will be able to do the basic querying needs from the Web-based Query editor, perhaps without the need for SQL Server Management Studio.