In this article, I will explain how to connect to the postgresql database via pgadmin.
First of all, in order to connect to postgresql, you need to make the configurations in the client connection settings in my previous article.
We continue by accepting that these are done.

We continue by right-clicking on Servers and clicking the create/server button.
On the screen that comes up, we can continue by giving any name to our connection in the Name section of the General section,
I wrote PostgreSQL13, you can write something different.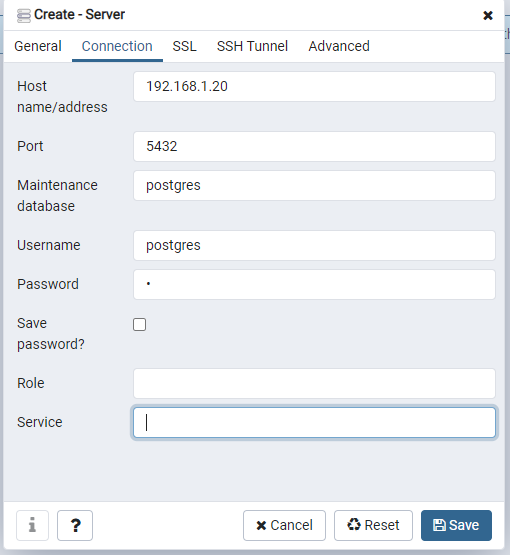 Hostname \address : PostgreSQL installed server ip (if virtual ip is defined, virtual ip must be given.)
Port: If postgresql is installed by default, you can connect from port 5432.
Username: In this section, we will use the postgres user, which is the default user, and you can connect with a different user.
Password: user password defined in postgresql
After filling the above fields, click the save button.