In today's article, we will be learning the first part of Single Instance 19C Database Installation with Oracle Grid Infrastructure.
Oracle Database can be installed on local disks as well as on Grid architecture.
Running on the grid has advantages in terms of both control and usage.
Note: You can obtain the installation files and installation tools related to Oracle products from the address below with a free user account.
"

https

:

//edelivery.oracle.com/osdc/faces/Home.jspx "
We will complete our installation-related sections in order as follows.
Part 1: Oracle Linux 7 Operating system installation
Part 2: Gird Infrastructure preparation and setup
Part 3: Oracle Database 19c preparation and installation
We start the installation by mounting the operating system .iso file that we downloaded from Oracle.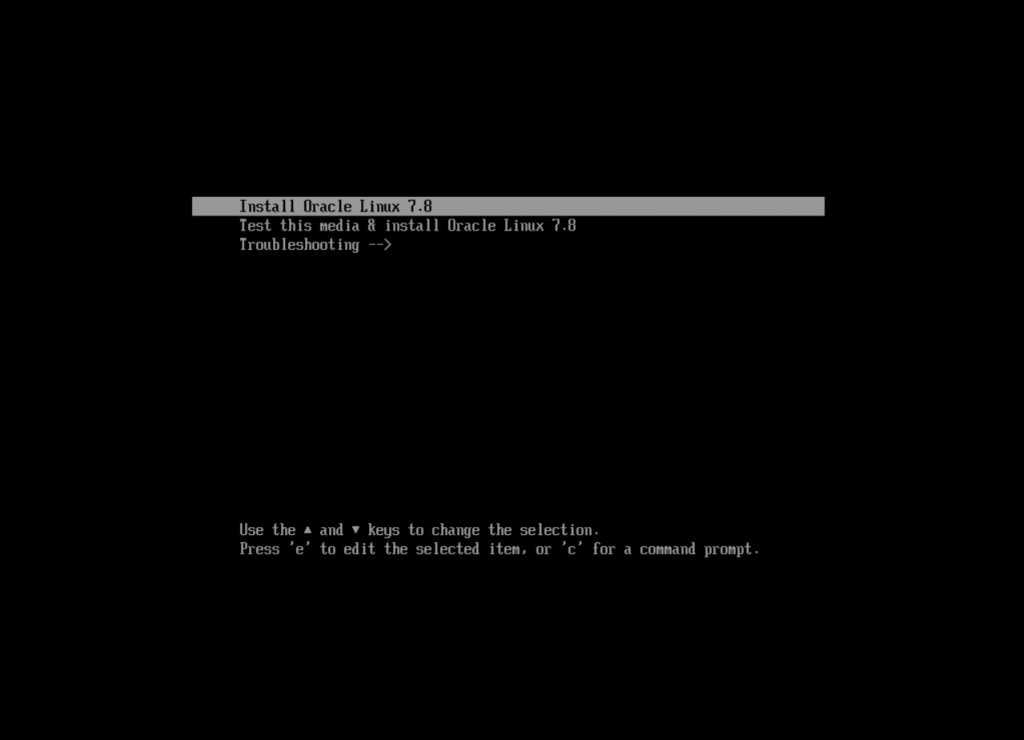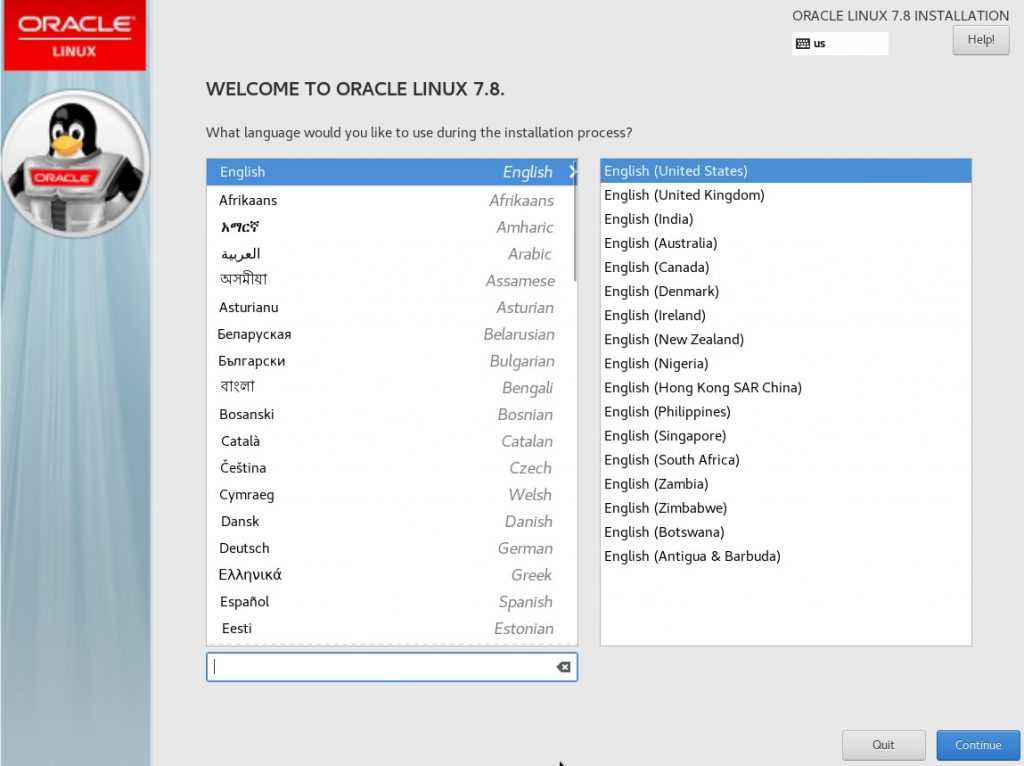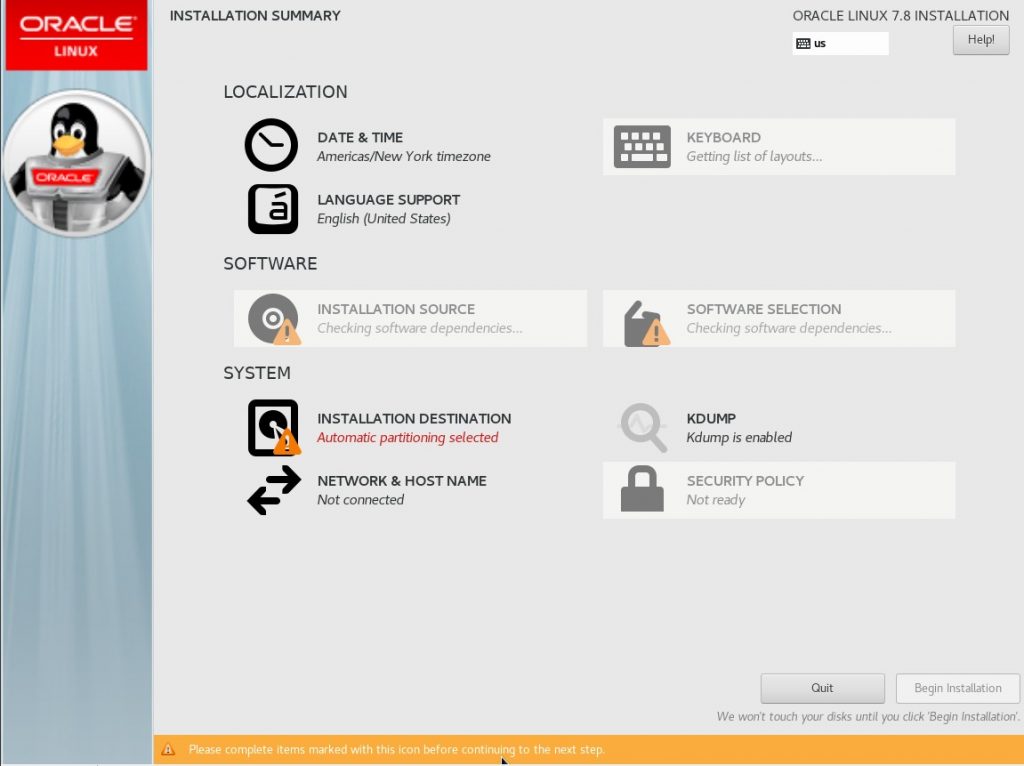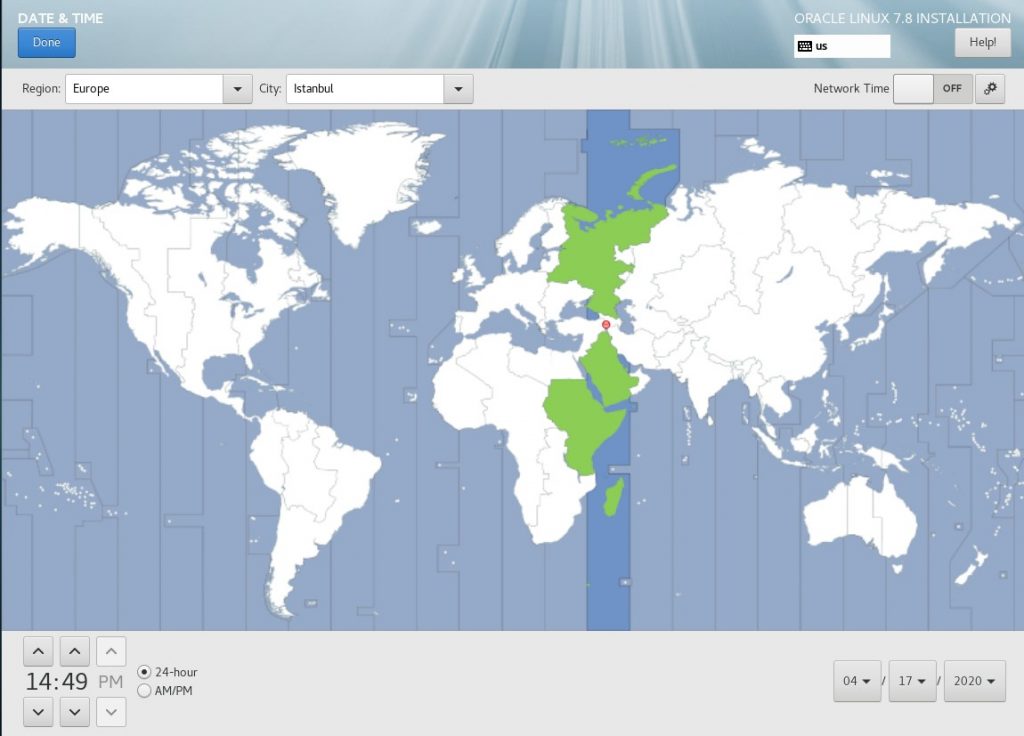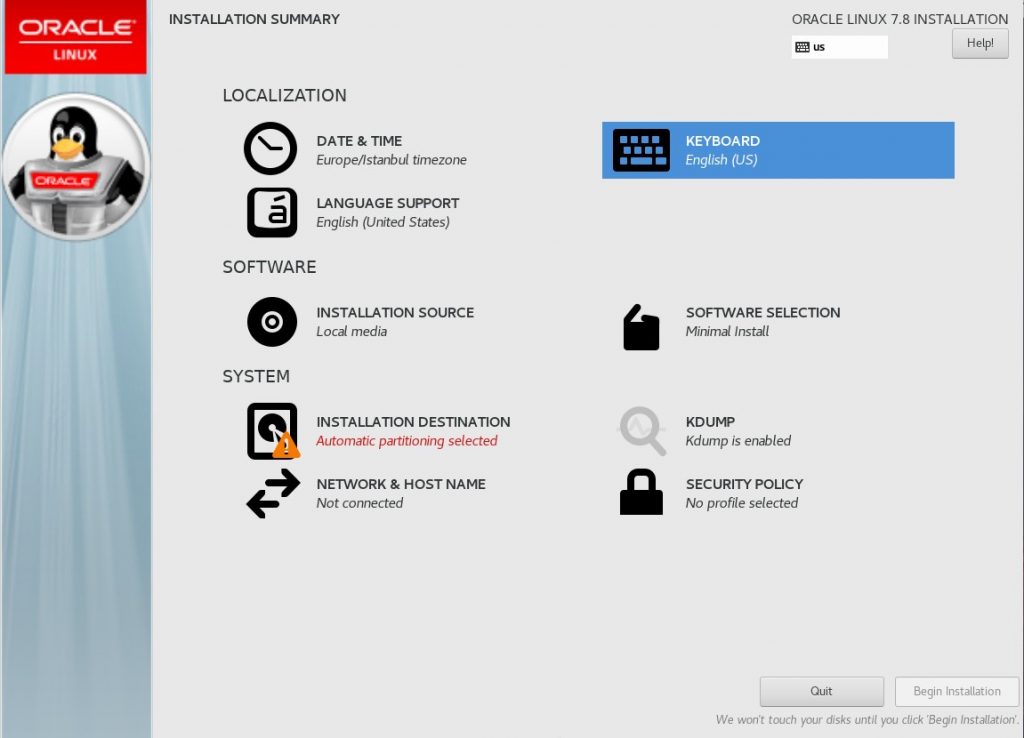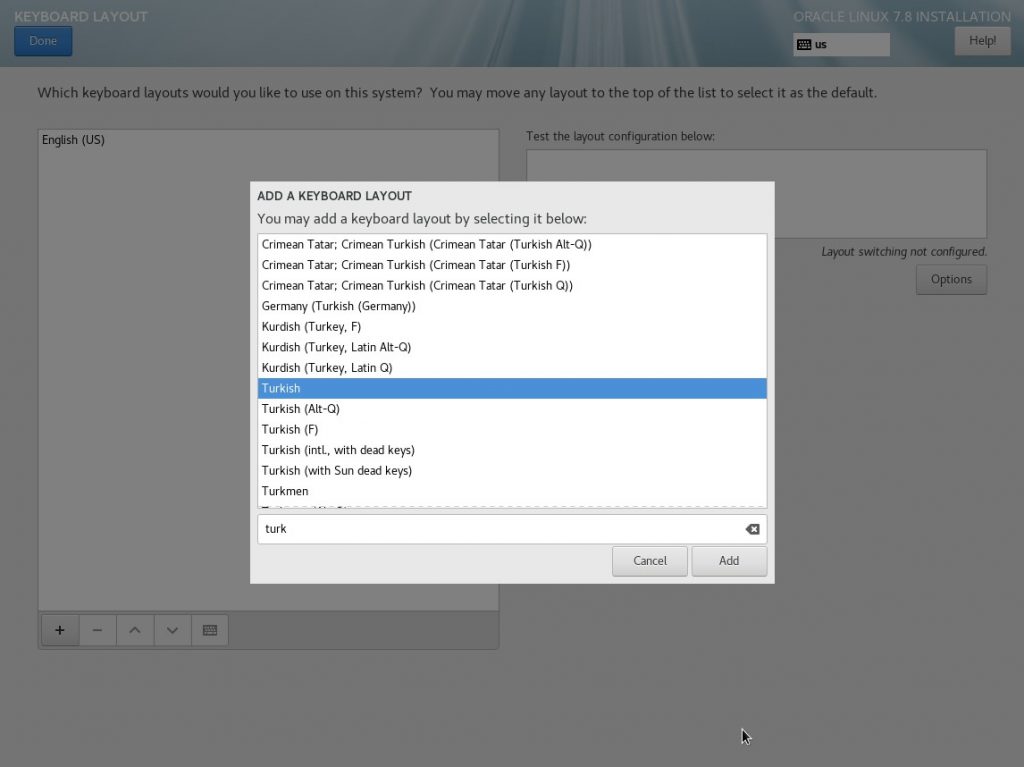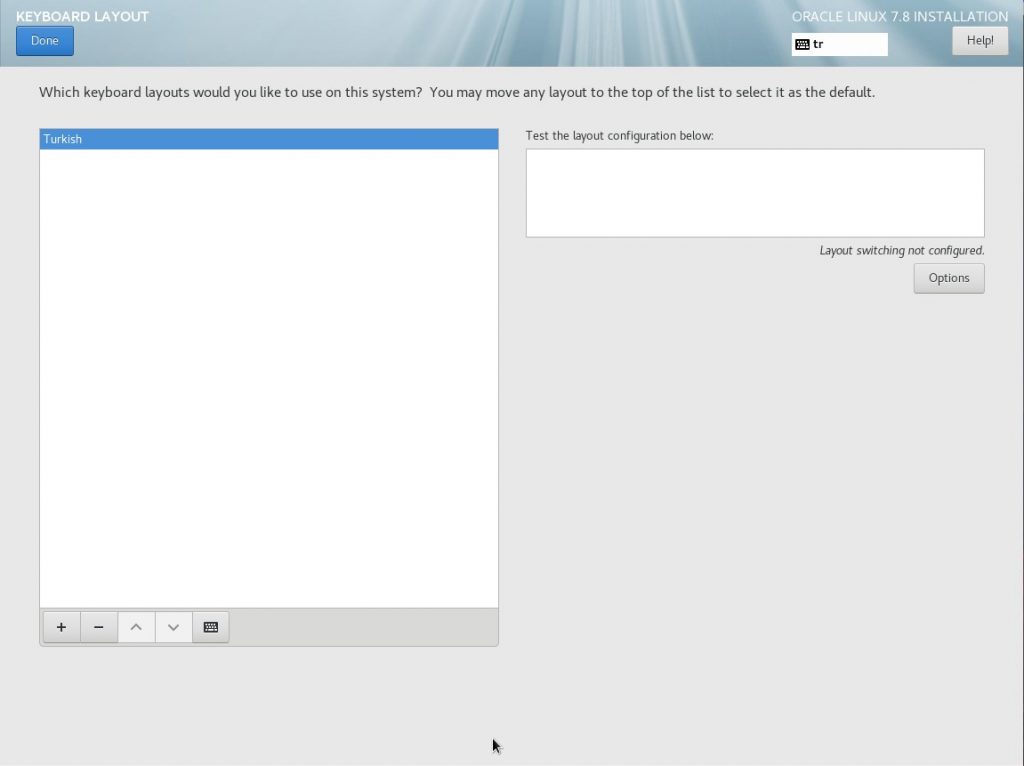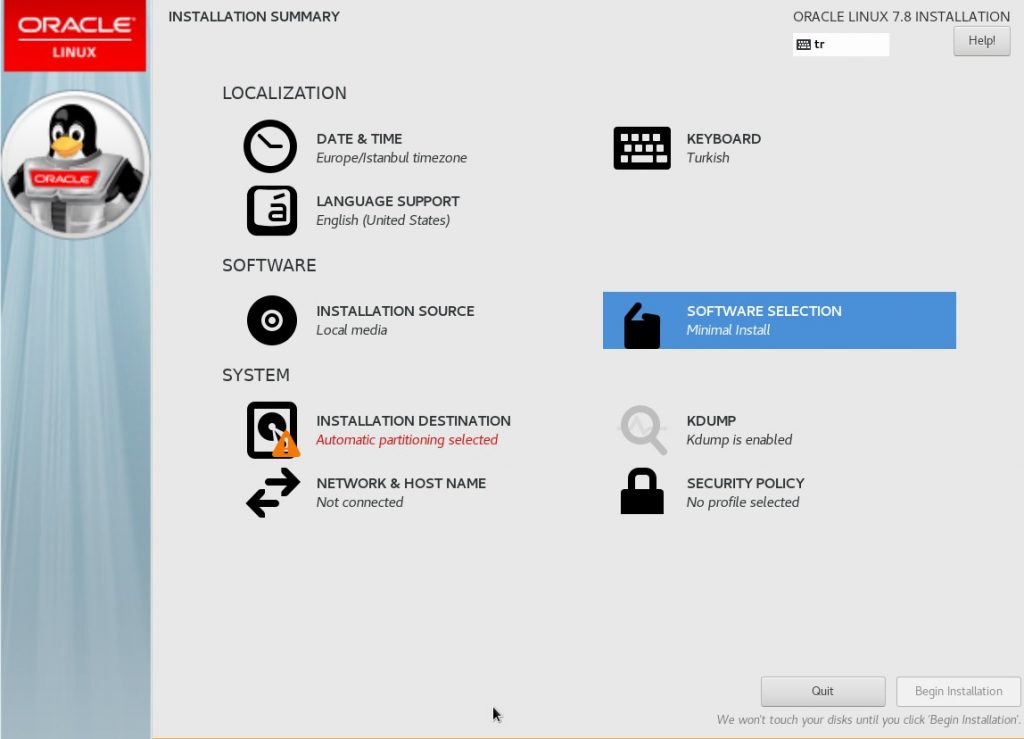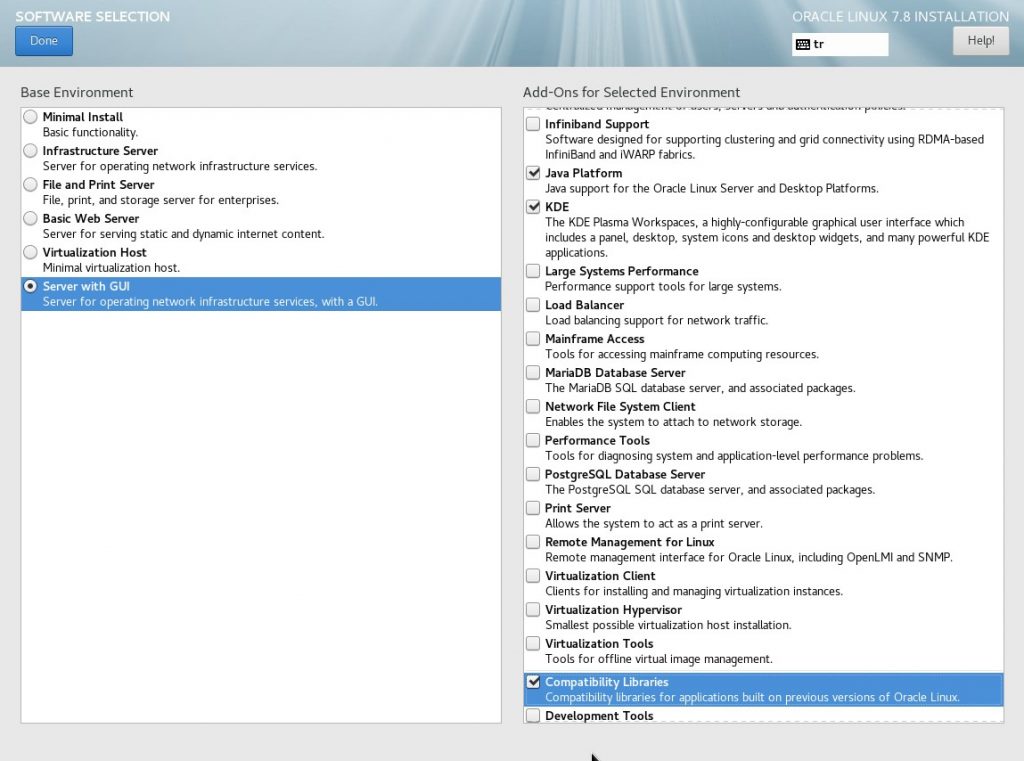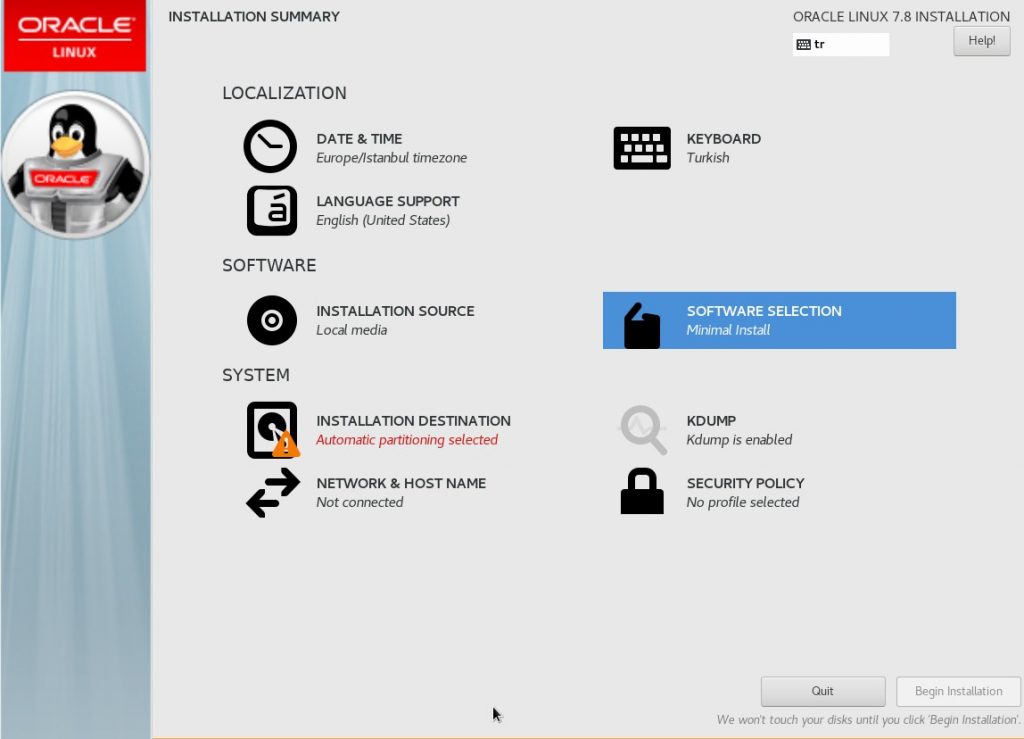 Now we will do our disk settings. This is an important part. Click on the "SYSTEM" menu.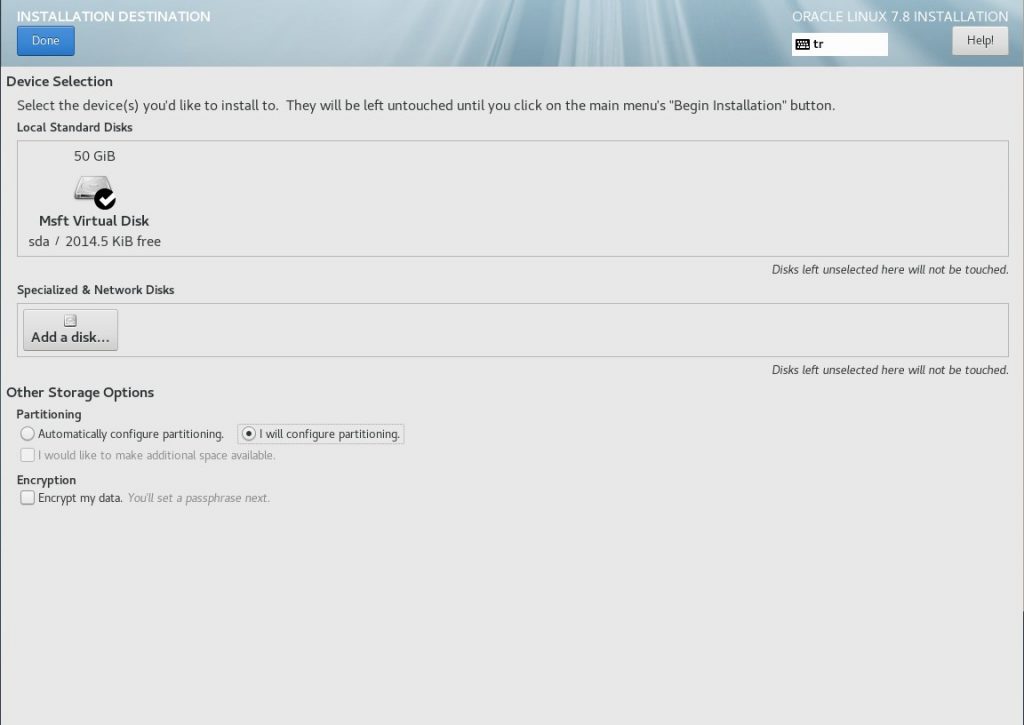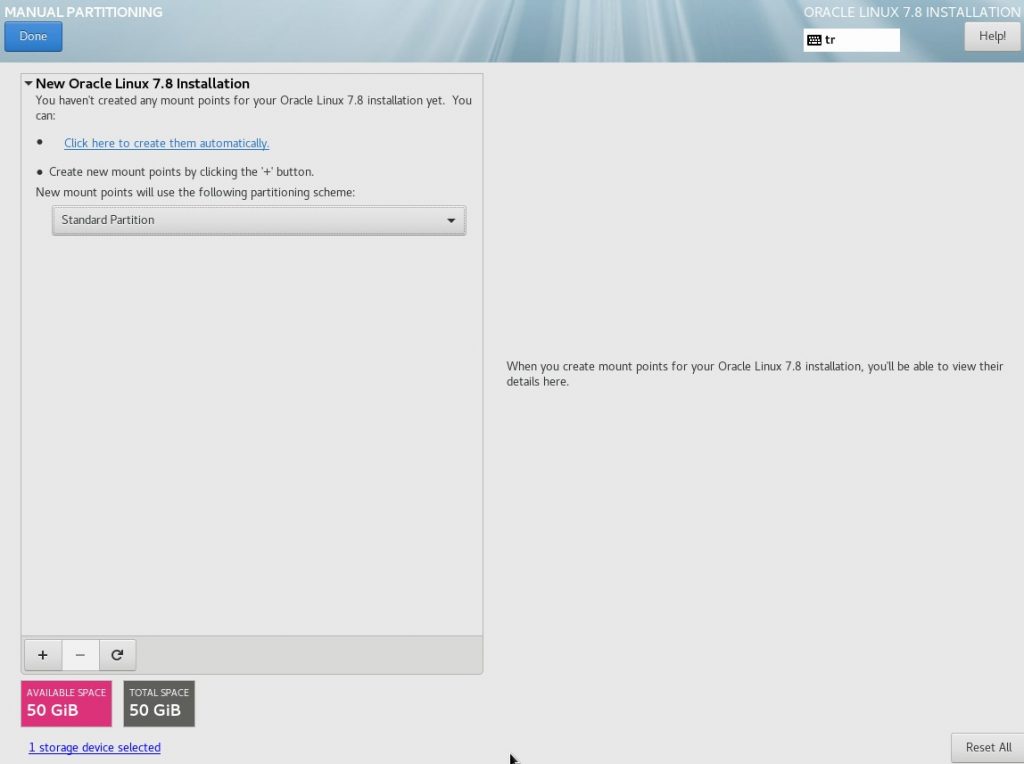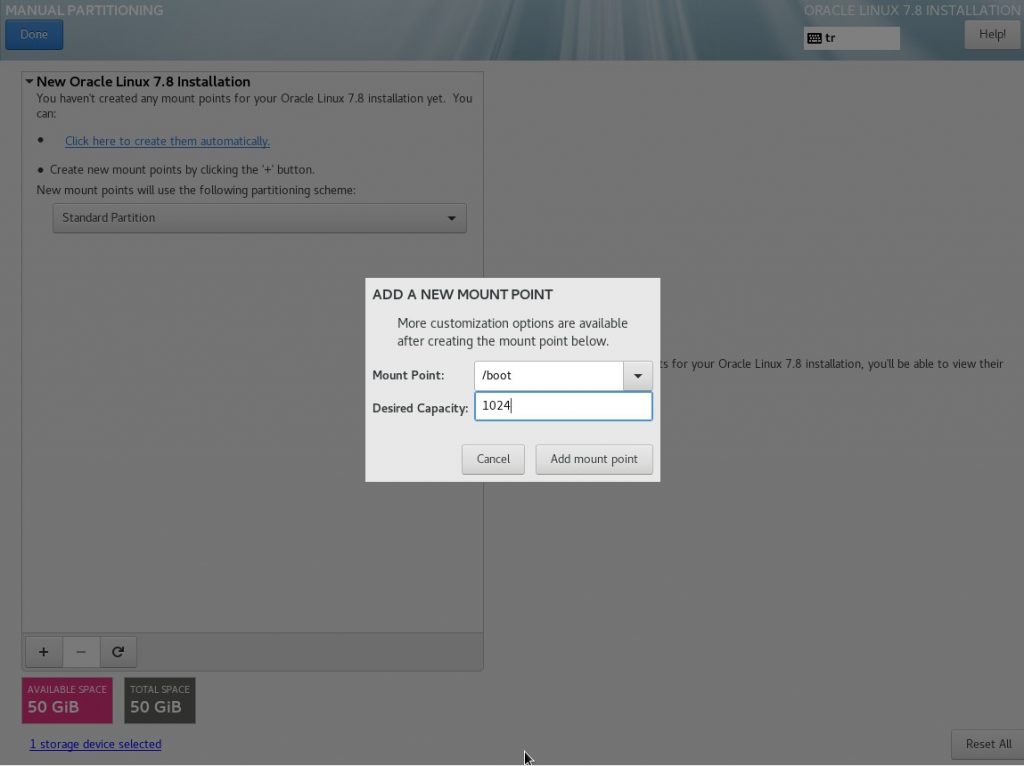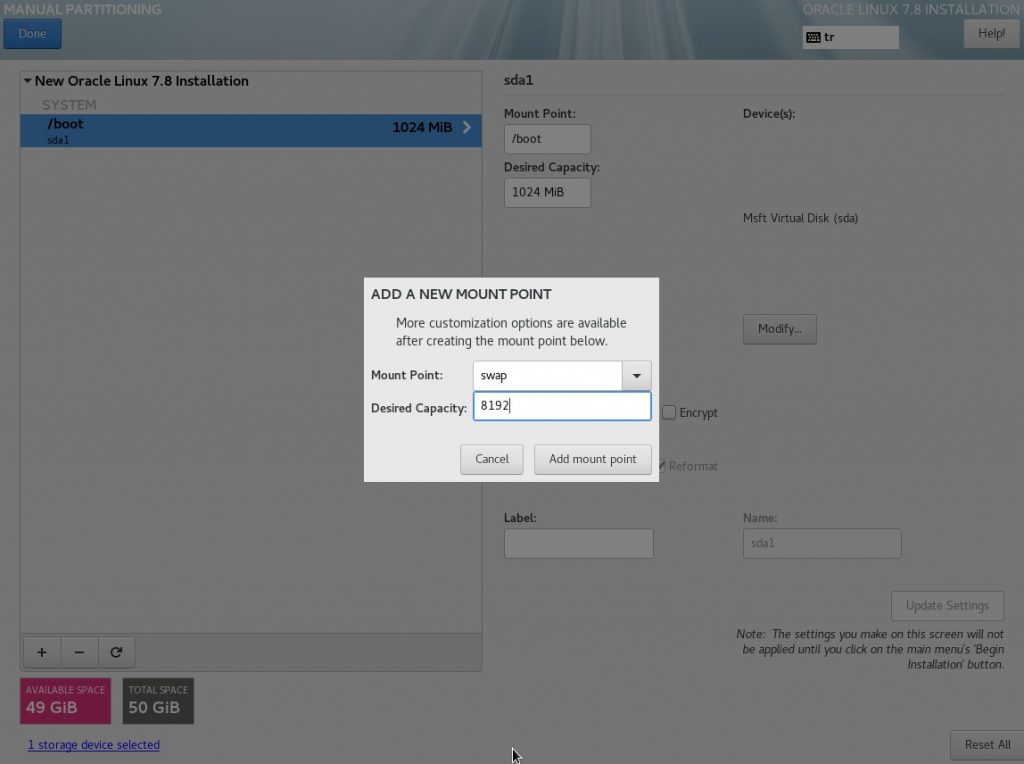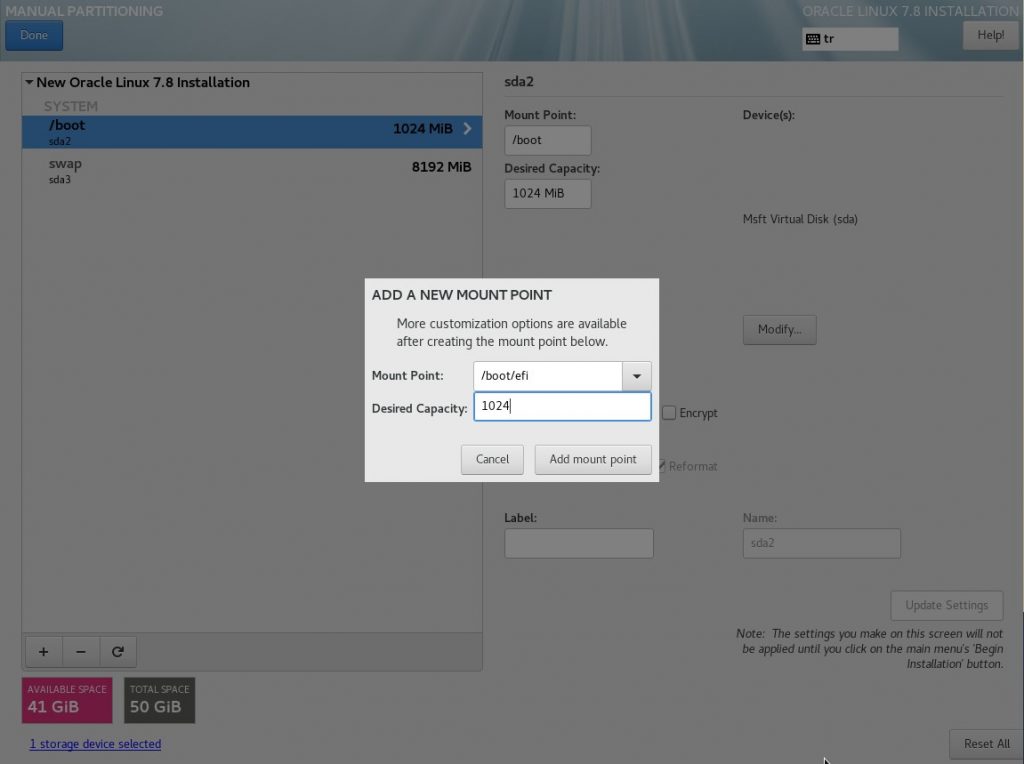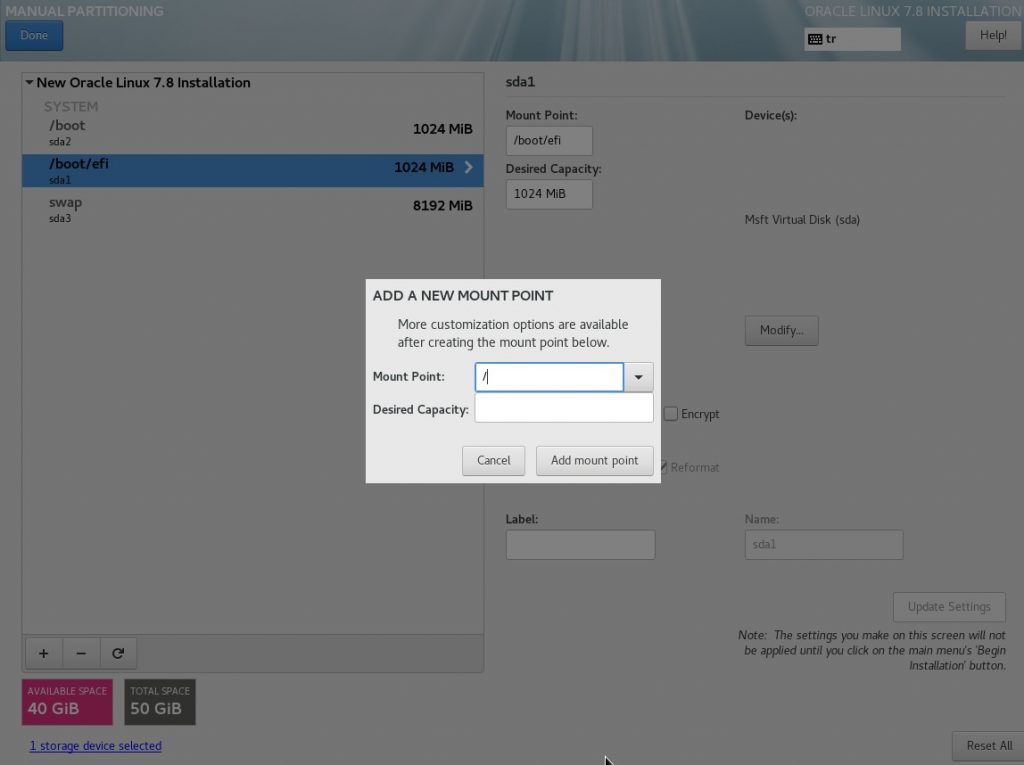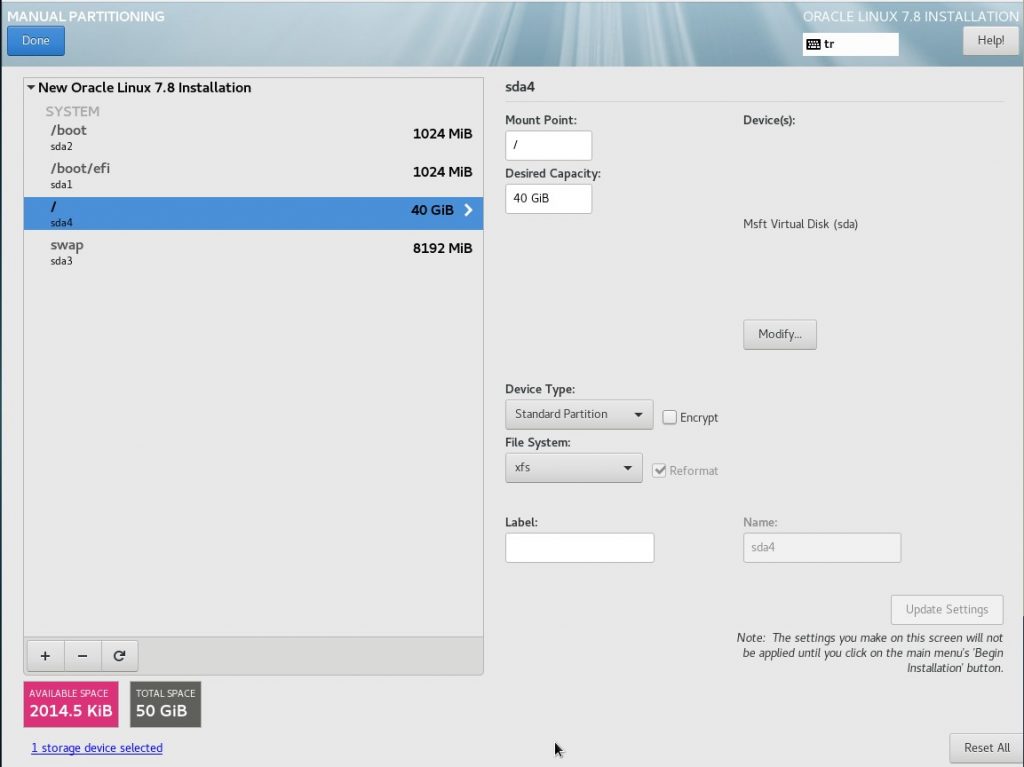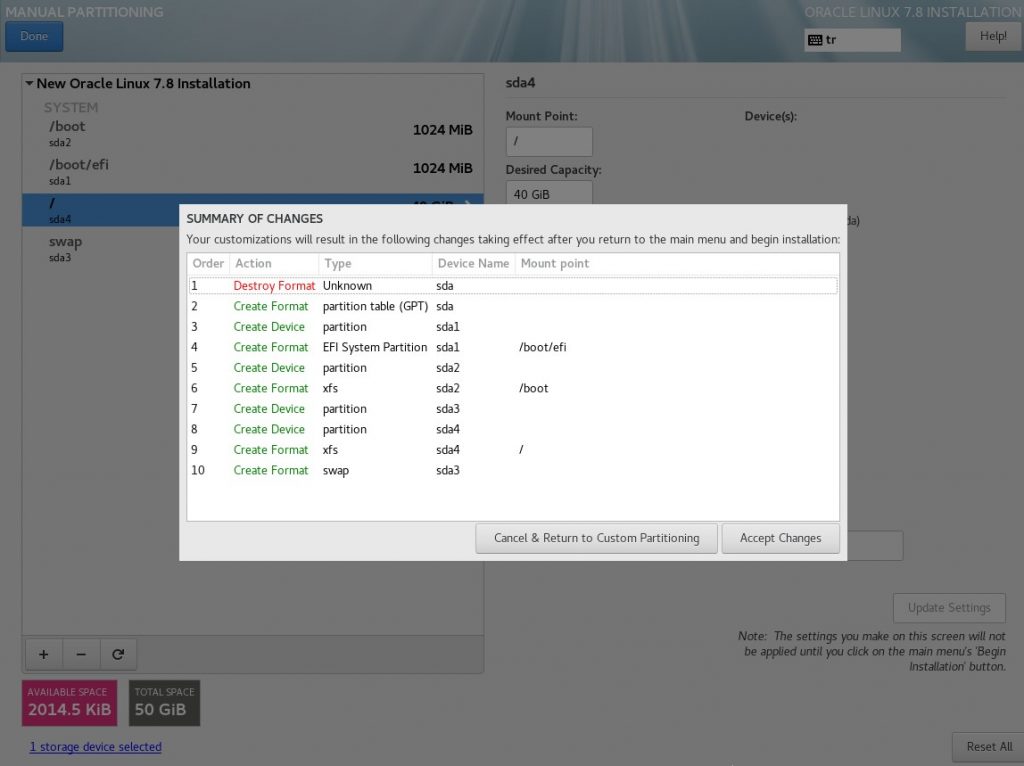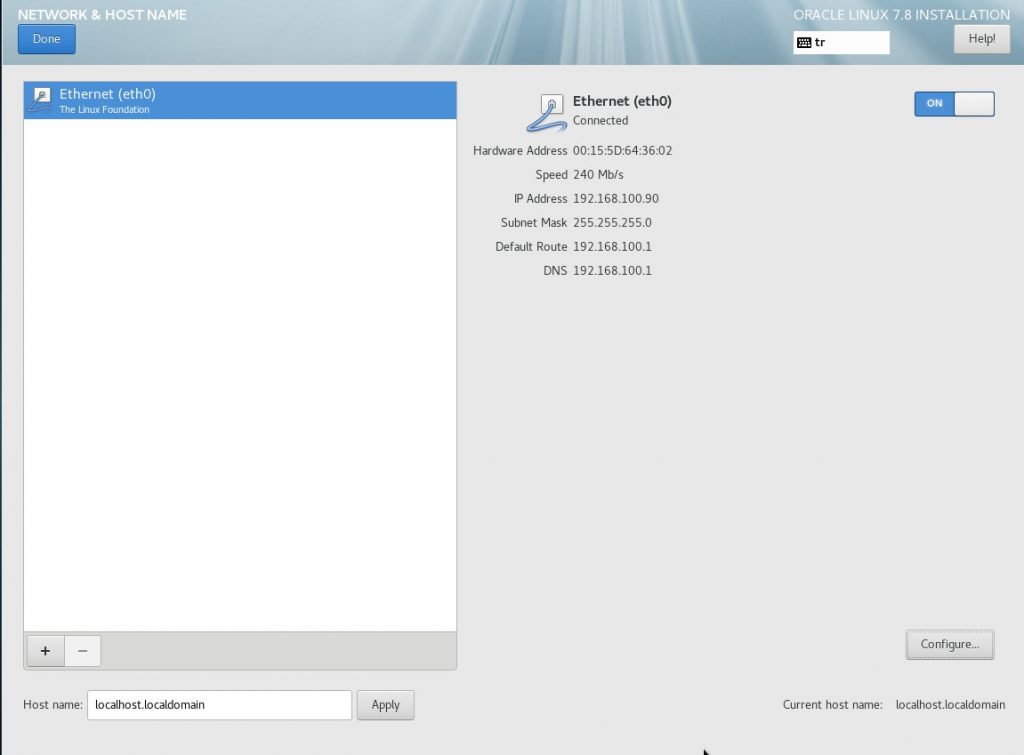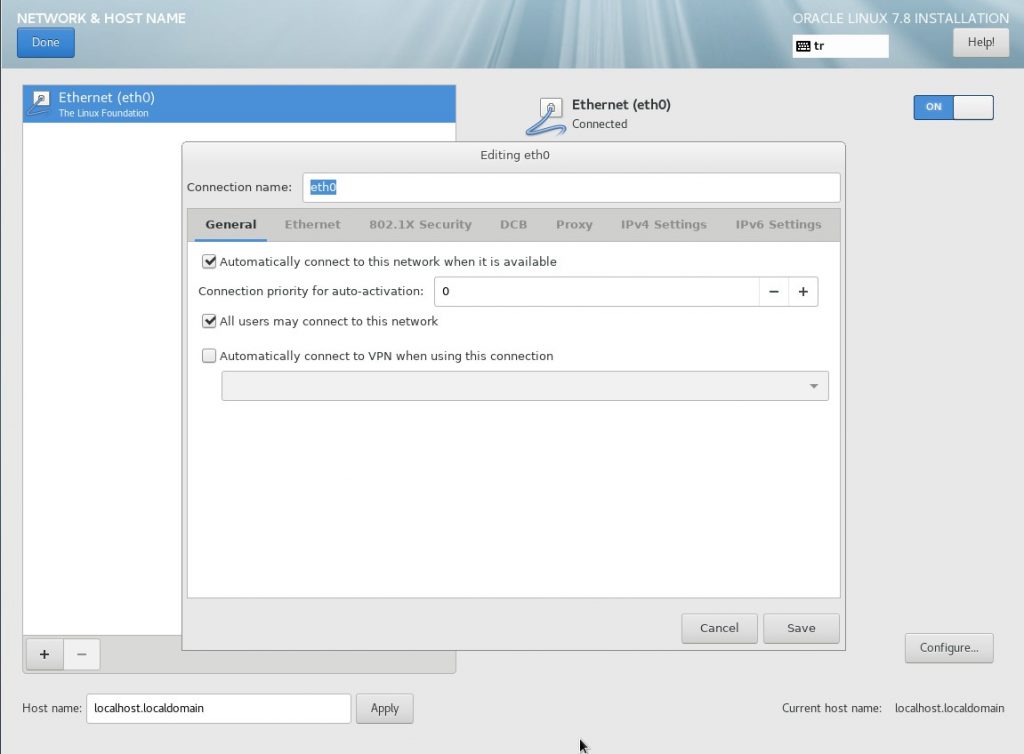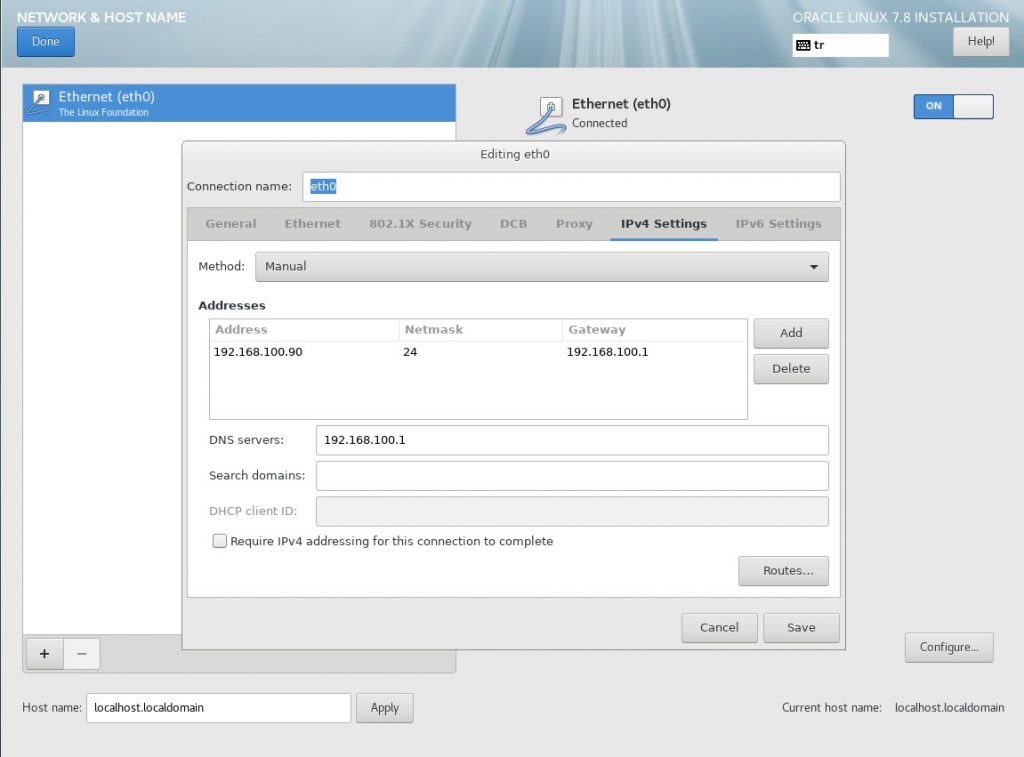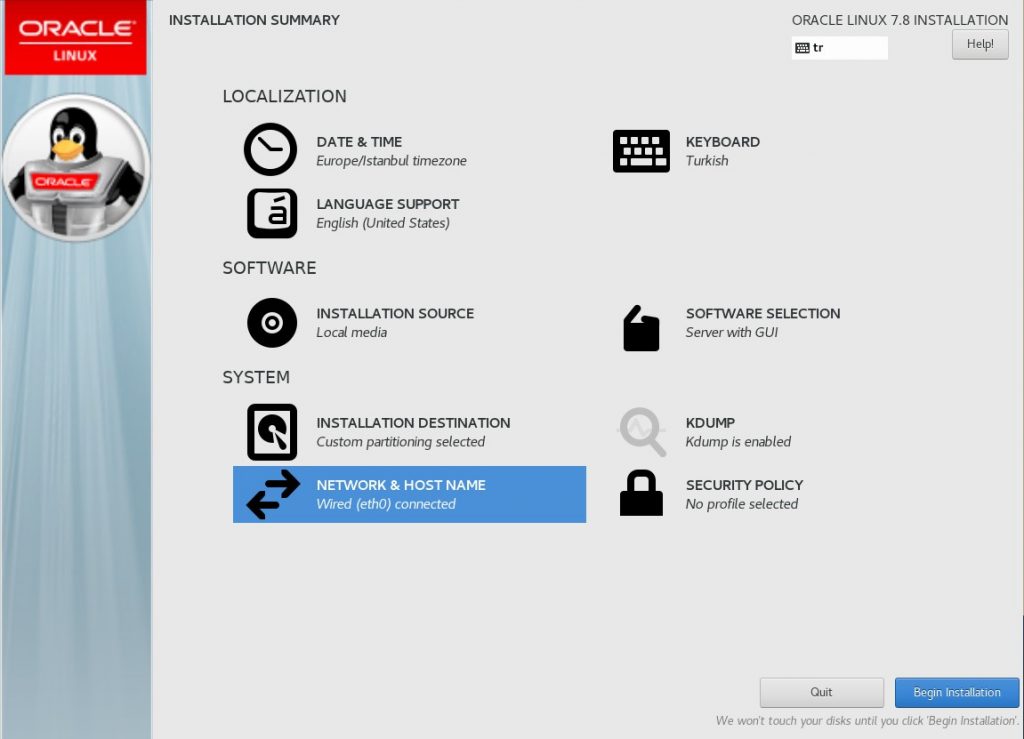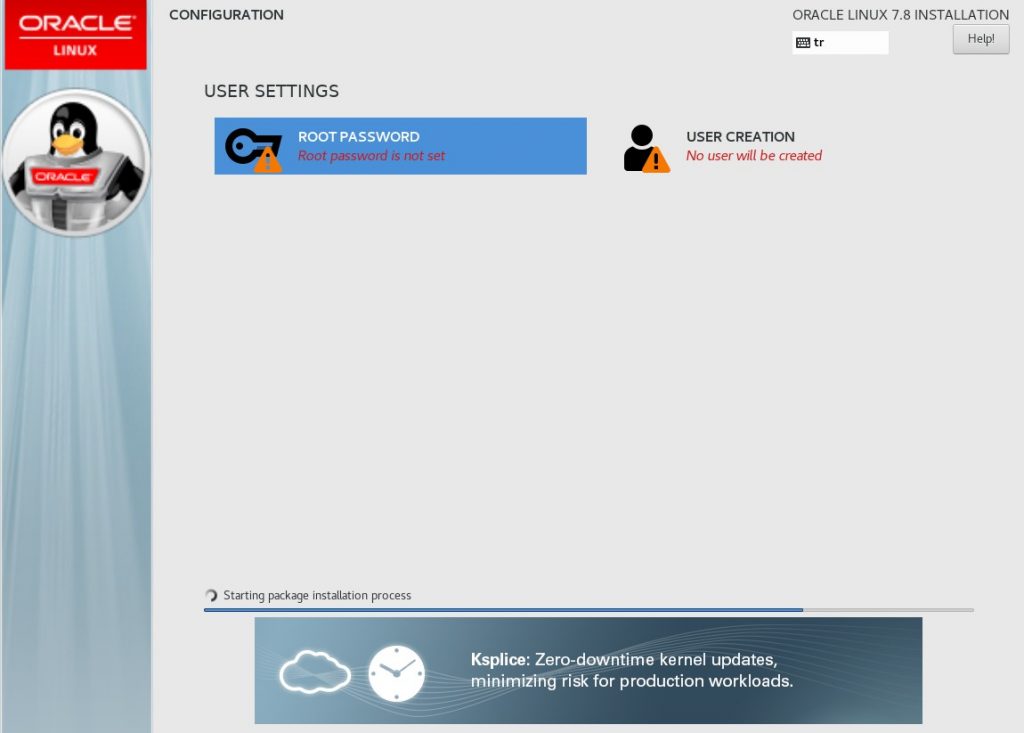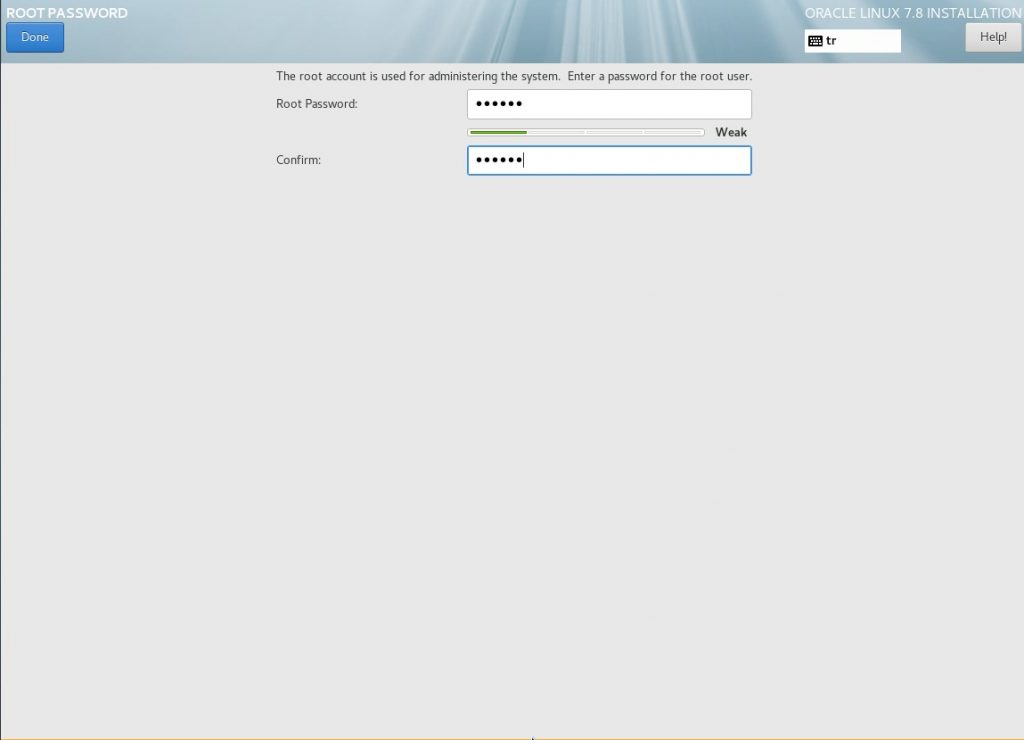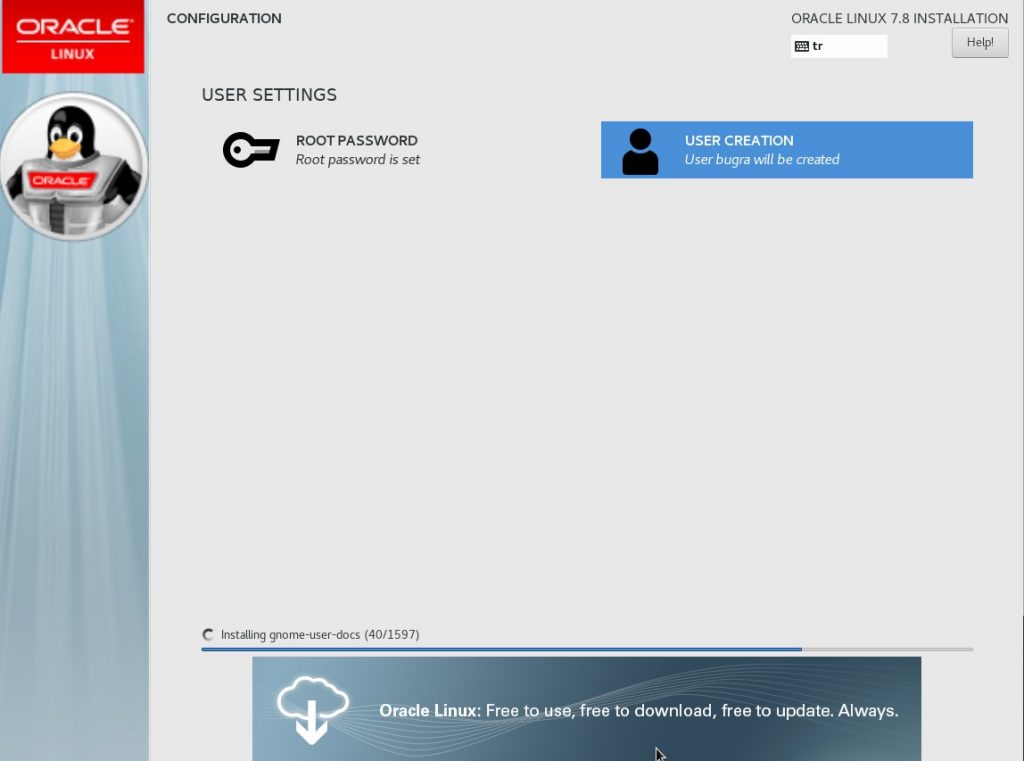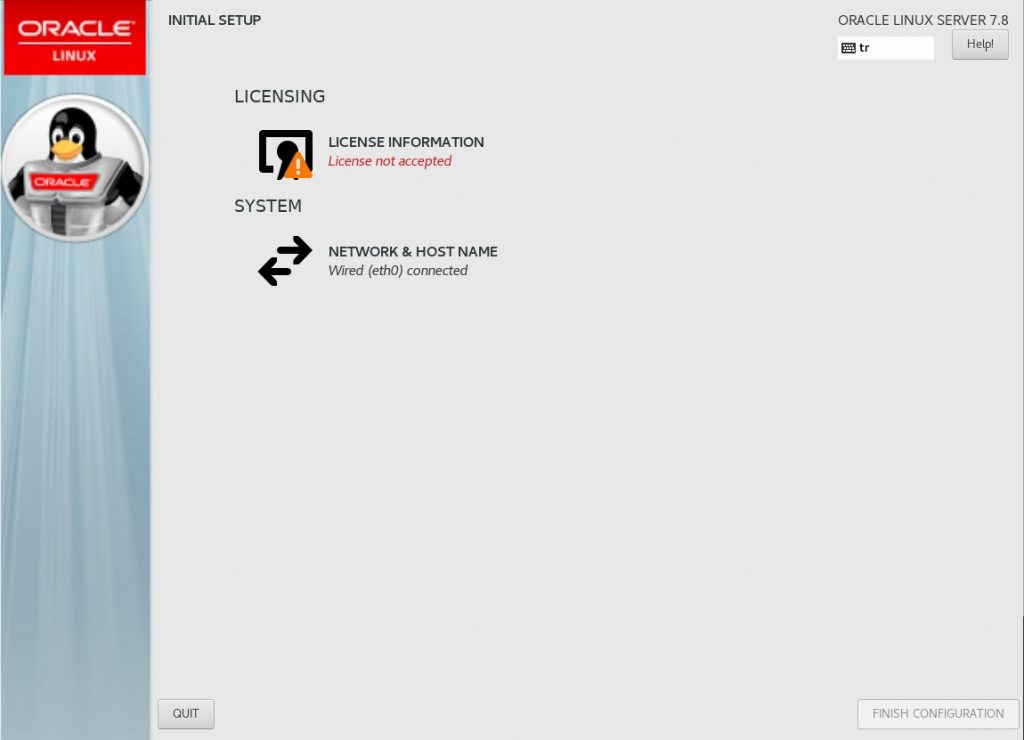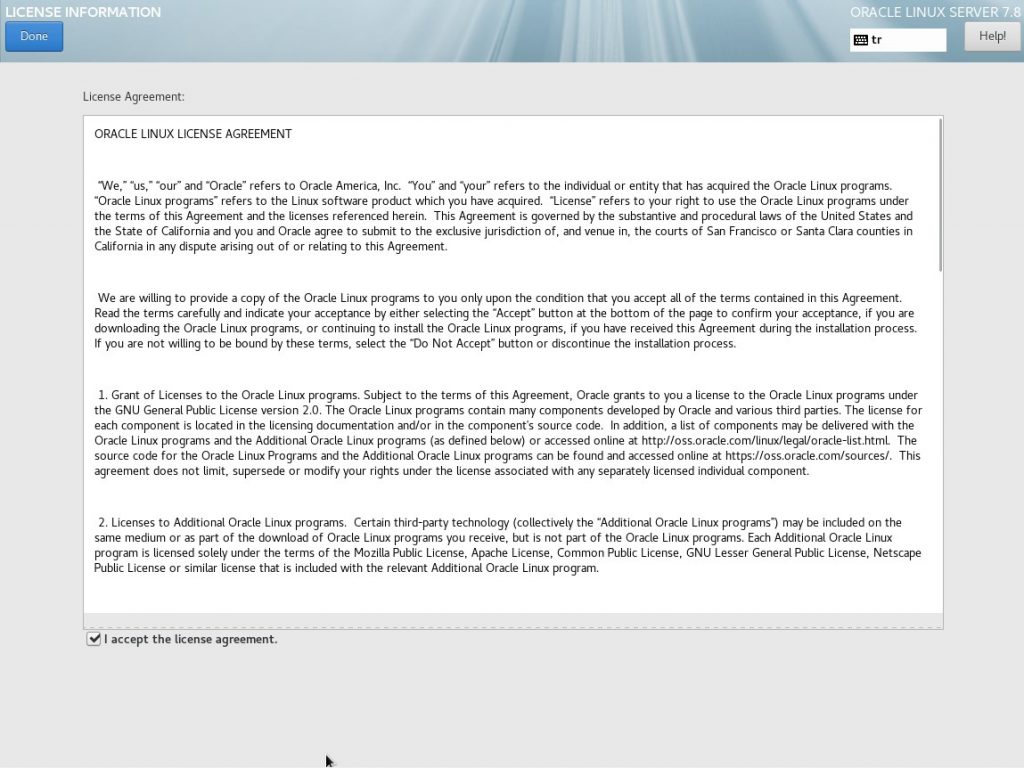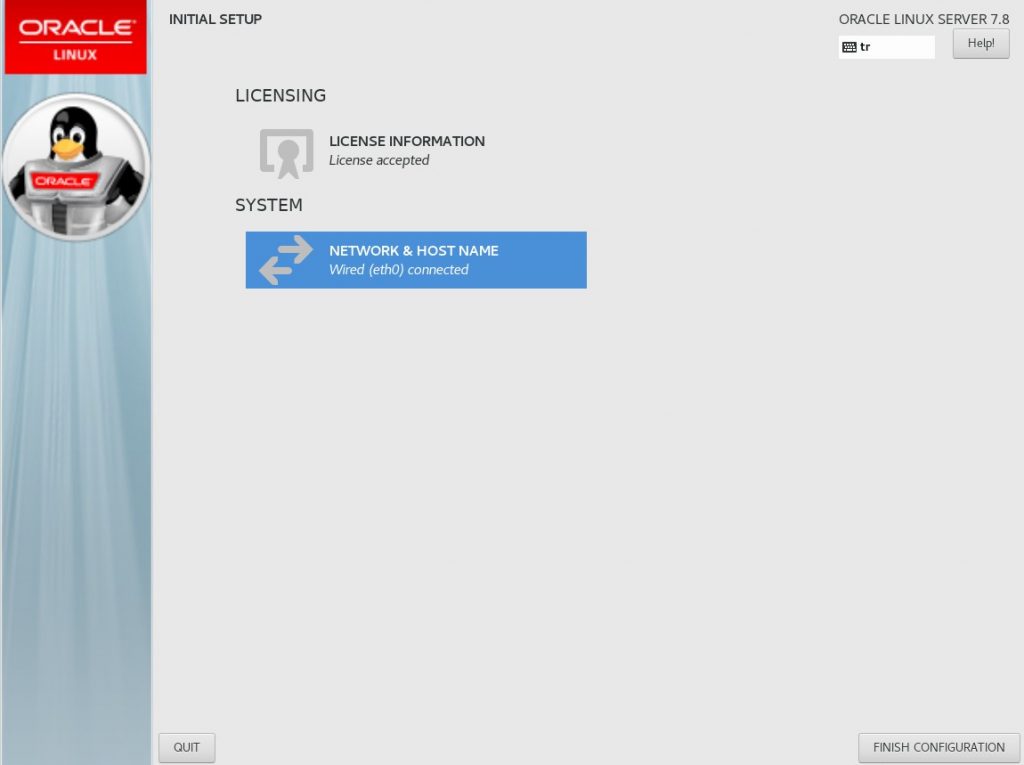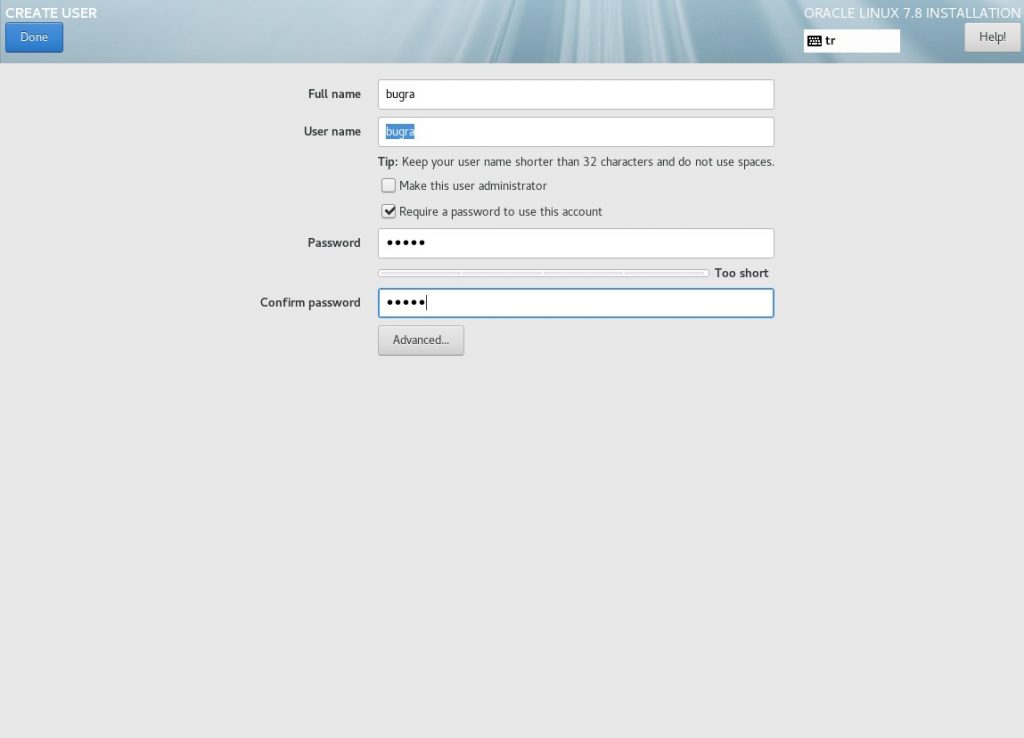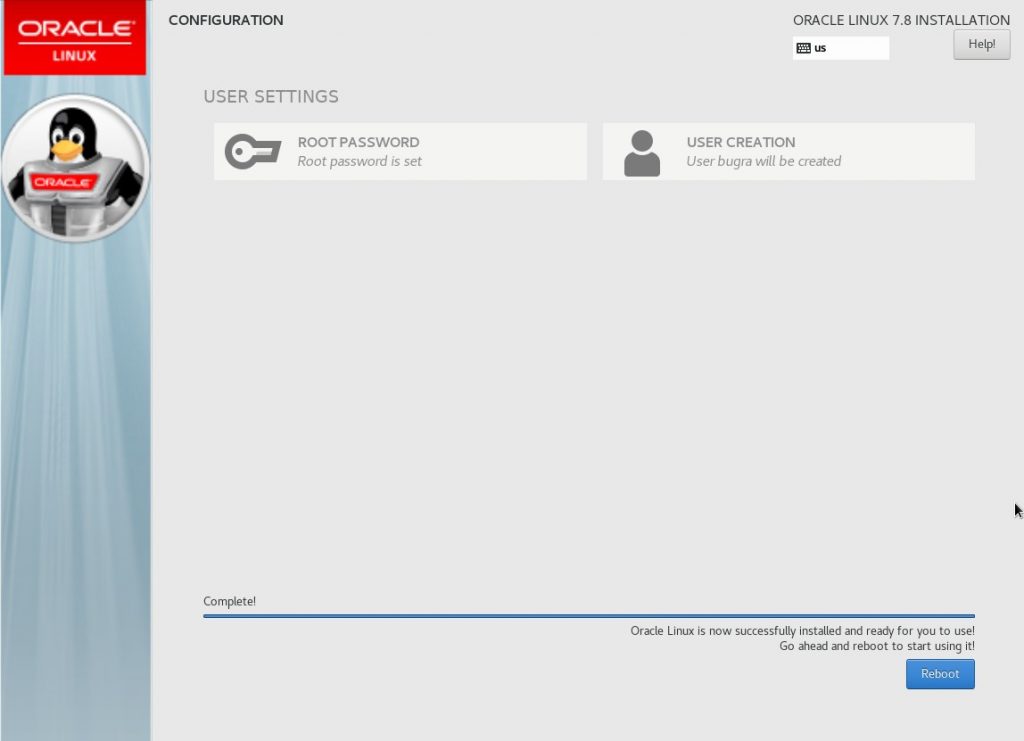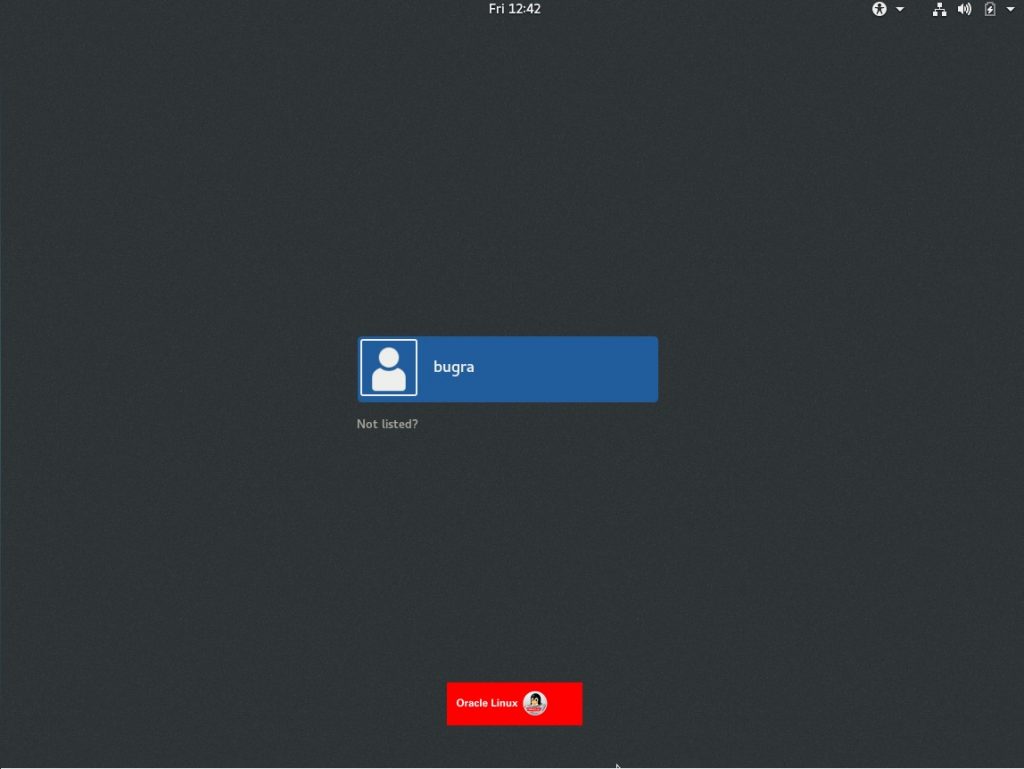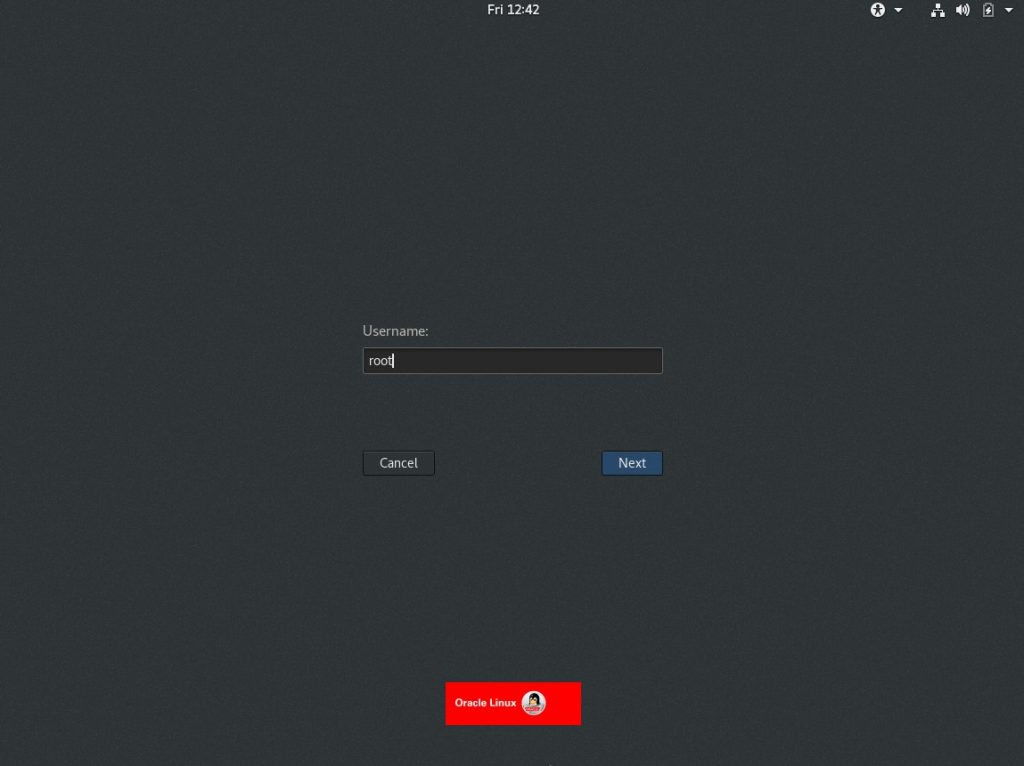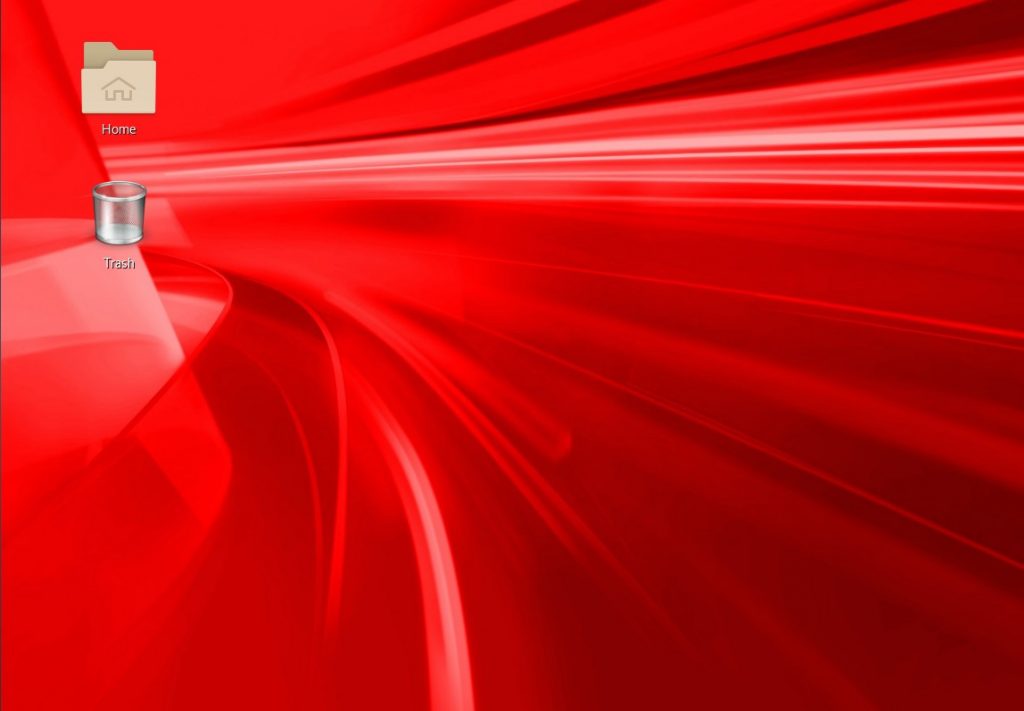 In this article, we have prepared our Oracle Linux 7 operating system for other installations.
Our operating system has only been installed and we have not made any updates.
We will explain the steps such as updating and config setting for the Grid in Part – 2.