With Database Mail, you can get this error when you want to send mail using msdb.dbo.sp_send_dbmail. This is because none of the Database Mail Profiles are set as global profiles. You can solve the problem as follows.
Right click on Database Mail and click Configure Database Mail.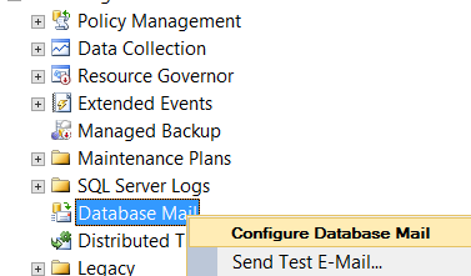 In the next screen, select "Skip this page in the future" anc click Next.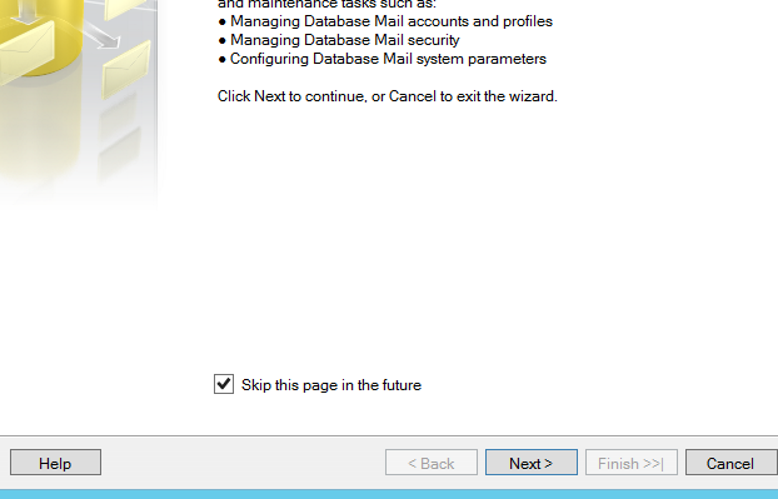 Select "Manage profile security" in the next screen as follows and click Next.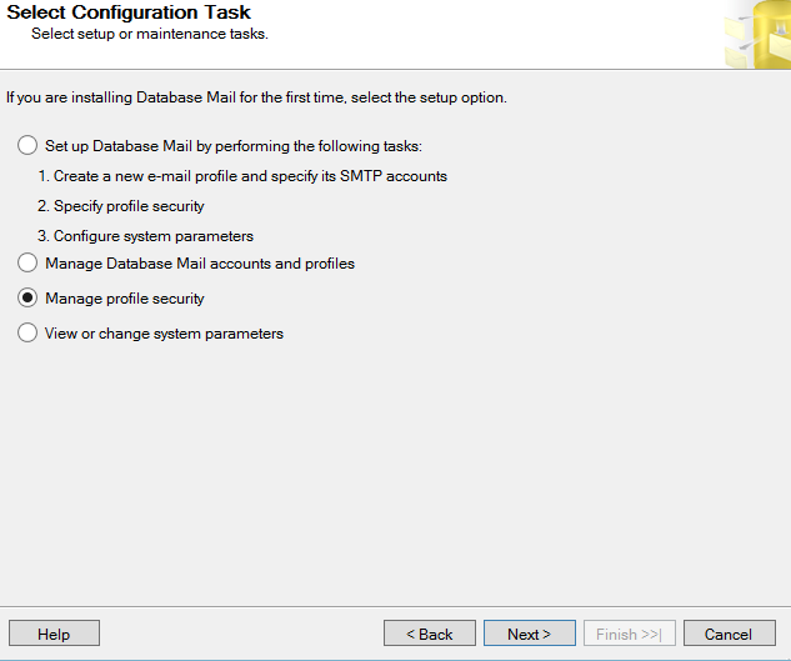 On the next screen, select the corresponding profile,then select Yes from the Default Profile section and click Next and Finish.