Sometimes you cannot copy your scripts or files to the database server. If you don't know the solution, it can be a very frustrating.
First, log off from the server and write remote… in windows search and open the remote desktop connection screen as administrator.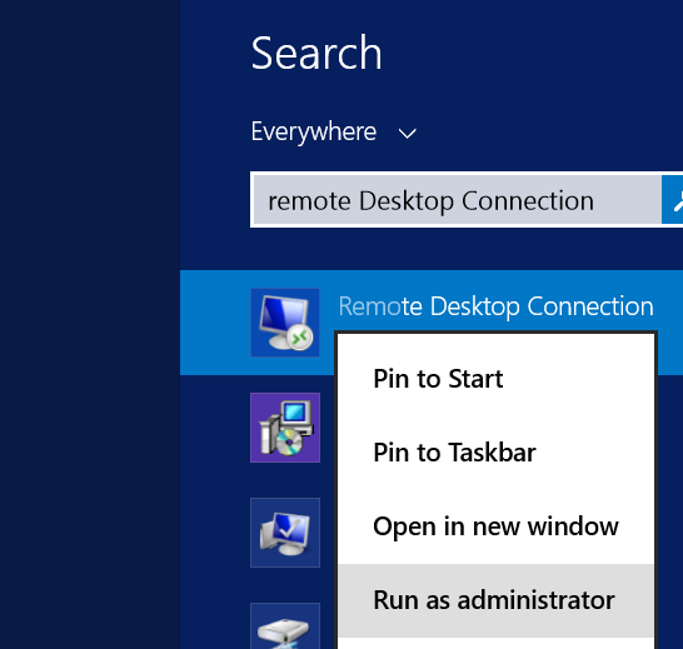 Click on Show options in the screen that follows, then go to Local Resources and click More.
On the incoming screen, click on Drivers as below and click OK.
Usually, the problem will be solved. You can copy and paste your scripts or files to the remote server. Even if the problem is not solved, you can see your local disk in my computer as below. Thus, you can copy a file on your local disk to the server.