With SQL Server 2008, we can now easily uninstall Service Packs and Cumulative Updates from Control Panel, Programs and Features. Especially in case of a problem during the upgrade, we can easily downgrade by uninstalling service packs or cumulative updates.
First, we go the Control Panel as below.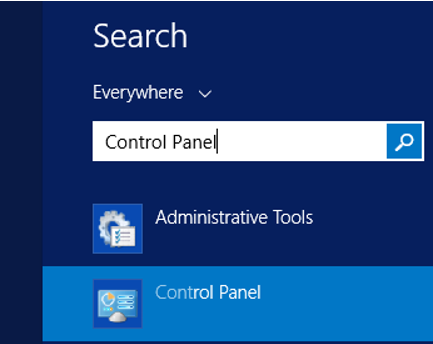 In the screen that follows, we click on Programs and Features.

Click on View installed updates as below.
In the screen that appears, we click on the cumulative update or service pack we want to uninstall and click uninstall.
If you're having trouble finding updates for SQL Server, you can simplify your job by typing sql server in the search field as you see in the top right corner of the screen below.