In today's article, I will be explaining where we can download Pgadmin and How to Install it.
Multiple tools are used to connect to PostgreSQL. One of the most used of these is the PgAdmin tool.
PgAdmin is a program that you can run using your internet browser through your local.
It is supported for multiple systems as seen in the picture below.
With the help of the link below, you can download the installation files according to your operating system and make the necessary installations.
https

:

//www.pgadmin.org/download/
We downloaded PgAdmin4 and let's go to the installation.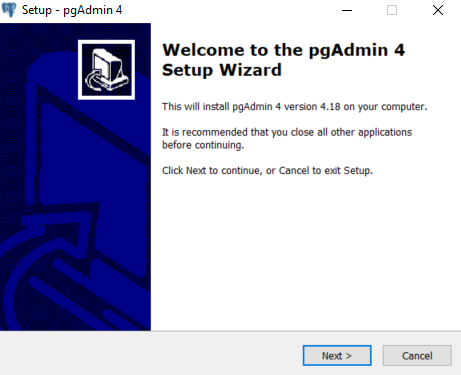 First, a window like the one above will appear, and we continue by clicking next.
We choose "I accept the agreement" and continue by saying Next.
Click the Install button to start the installation.
We complete the installation by clicking Finish and the Pgadmin4 installation is completed.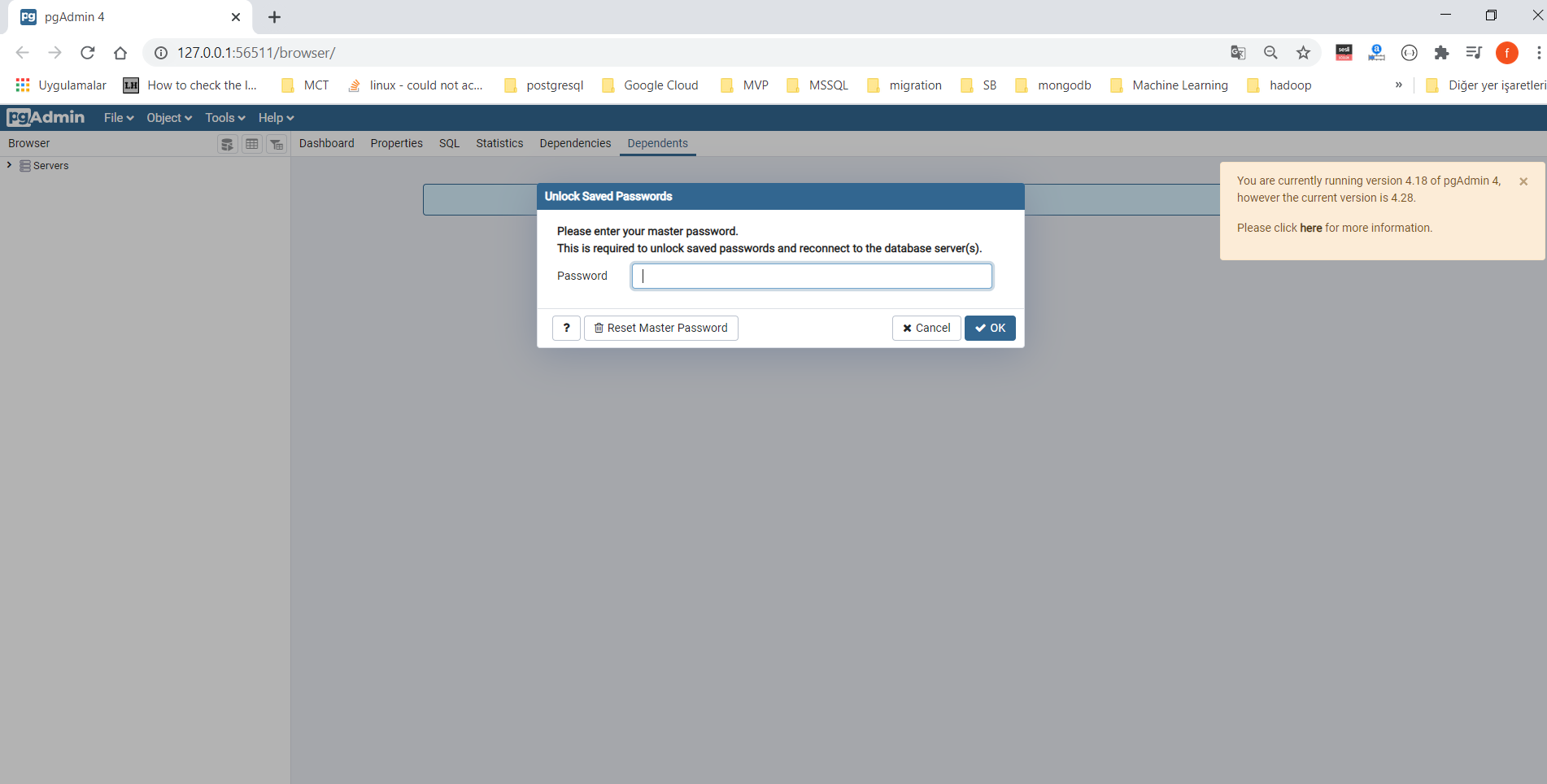 After pressing the Finish button, pgadmin4 is started and pgadmin4 opens with this window. Here you need to enter and remember your password to be used for pgadmin4.
After entering your password, you can start using pgadmin by clicking the OK button.