You can use Undo Advisor to set UNDO_RETENTION and the required undo tablespace size.
You can open the Undo Advisor using the Database-> Diagnose-> Undo Advisor (OEM) tabs via TOAD as follows.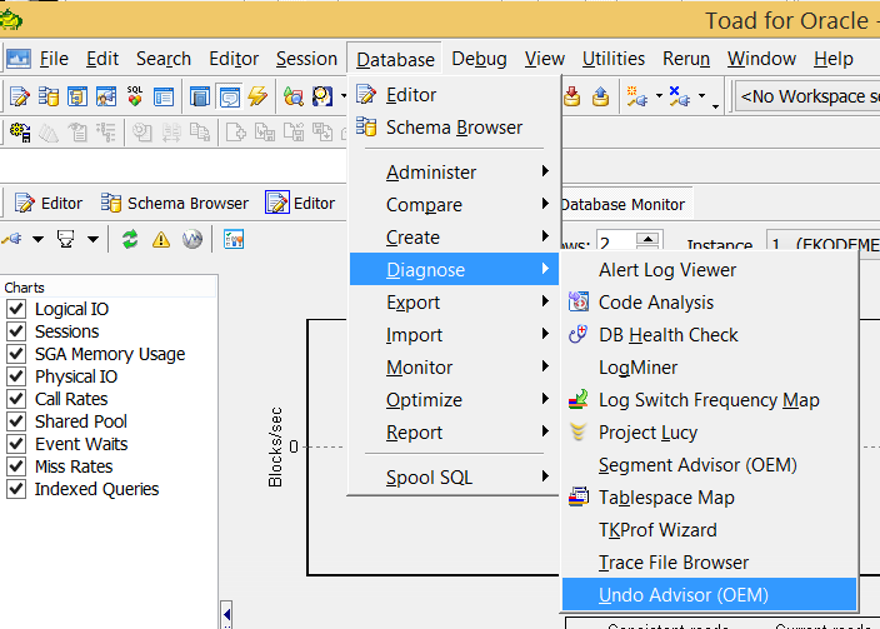 You can alter the existing Undo tablespace as follows.

You can change the undo retention time as follows.